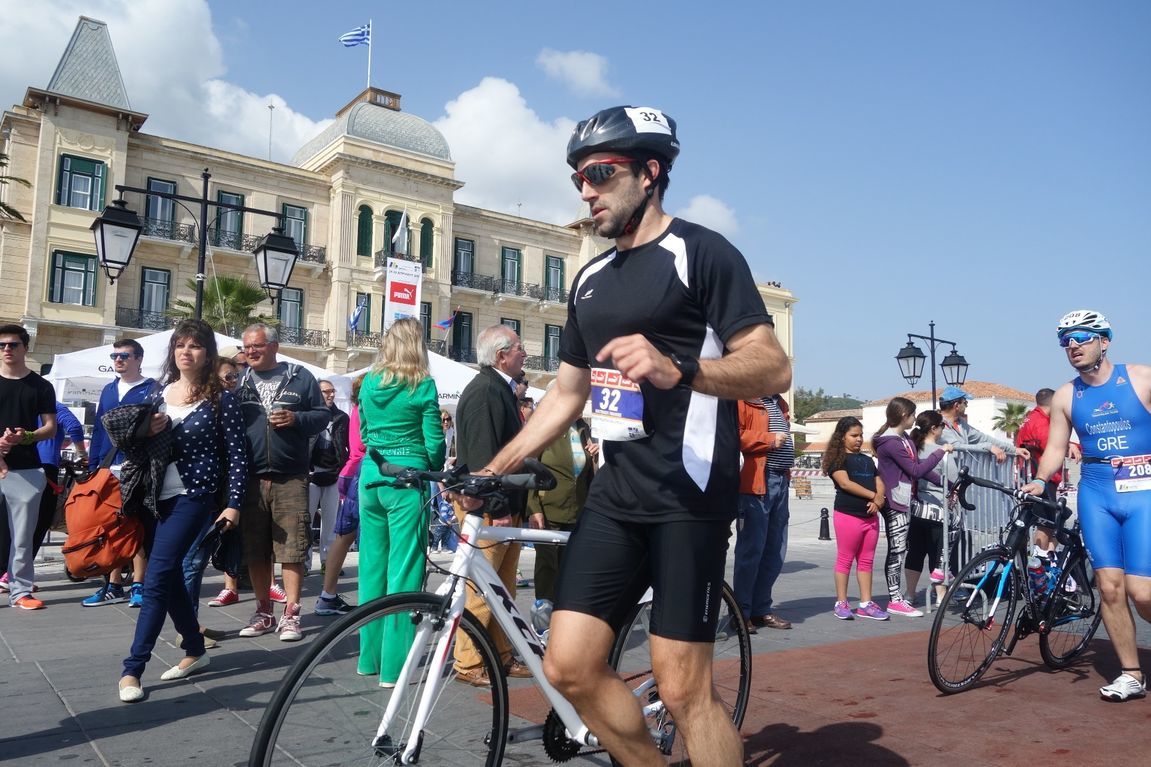 Spetsathlon
Spetsathlon is a triathlon event taking place usually every April on the beautiful island of Spetses.
The race is co-organized by the Spetsathlon Committee and the HTF (Hellenic Triathlon Federation), who, with its proven international expertise will provide the basis for an event of high standards with judges certified by the European Federation.
Book your stay at Poseidonion and be part of a great athletic event!