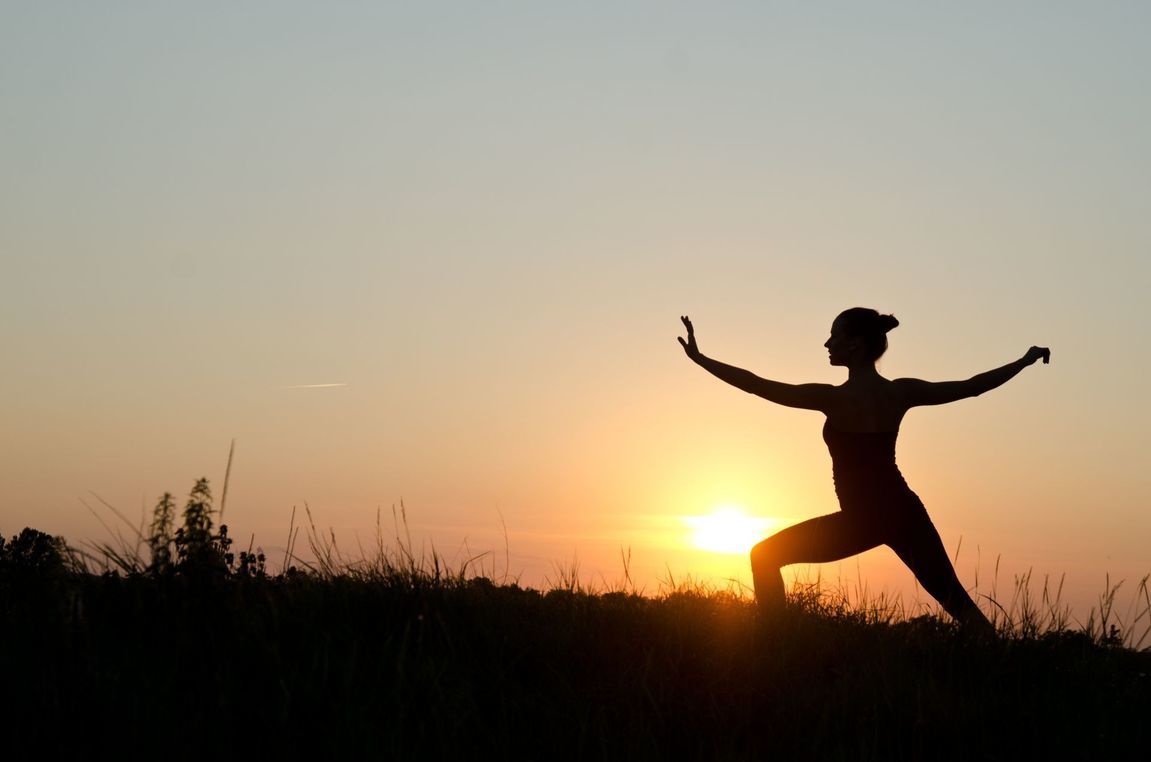 Tai Chi Chuan
Tai Chi Chuan is well known for the great health benefits to be gained by its practice.
Although Tai Chi Chuan started as a martial art in China, it adopted the energy practices of traditional Chinese medicine. It does not demand a special level of fitness and considers the body as a whole, possessing vital energy. Through systematic exercise the body relaxes and becomes stronger, supple and more resilient. The exercise works mainly on the level of prevention, but can also help with health problems. Through Tai Chi Chuan you can gain a calm physical disposition, an open heart and a clear mind. In addition, you are able to rediscover the tranquility and the sense of wholeness which is often lost in our everyday activities.
In our workshop, the certified instructor will pass his theoretical knowledge and experience on to you and help you put it into practice. During the class you will also enjoy tea breaks and conversation on Tai Chi philosophy.
If you would like more info, please contact us at concierge@poseidonion.com