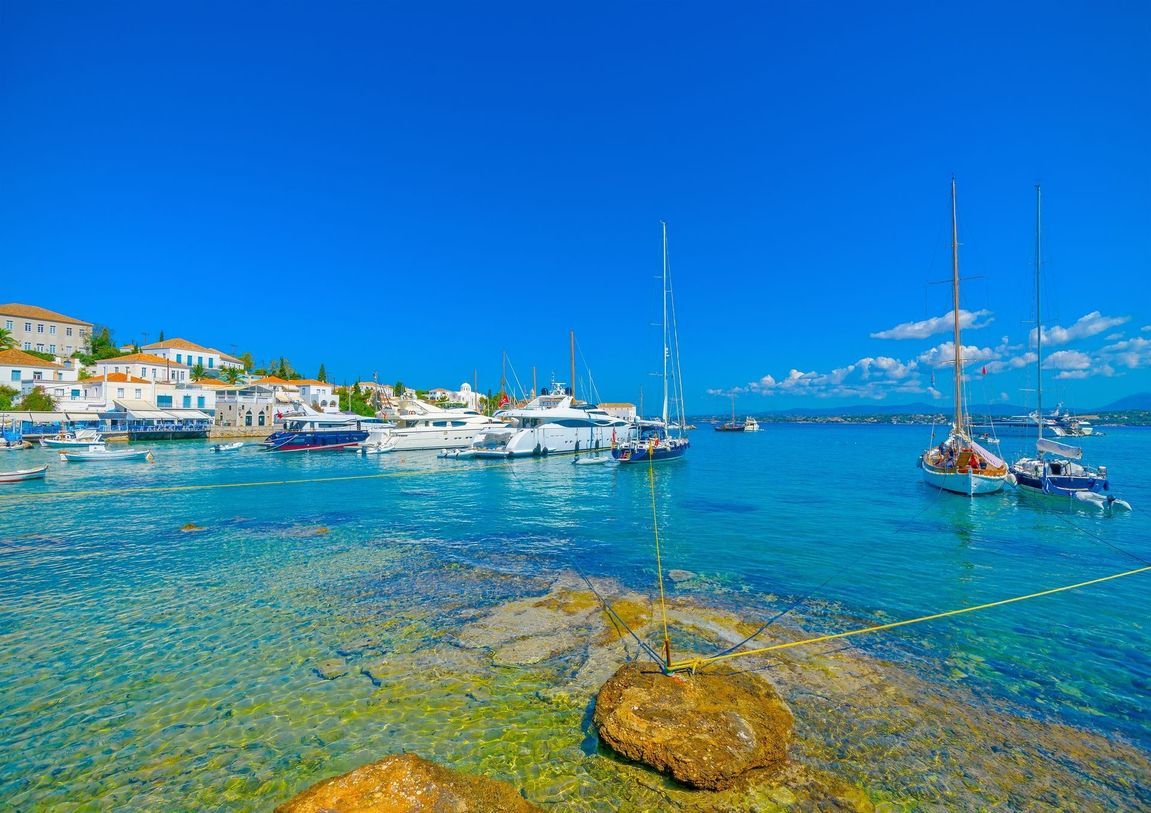 Day Boat Tour
Hire a boat and explore the island's secluded beaches that are difficult to access by road or some of the mainland's equally beautiful bays.
Give yourself the opportunity to be treated like royalty and discover all the hidden treasures of the area. The quality of services and the experienced captain and skippers will offer you an unforgettable experience and make your time on the island even more special!
Rates vary according to type of boat and excursion.
If you would like more info, please contact us at concierge@poseidonion.com