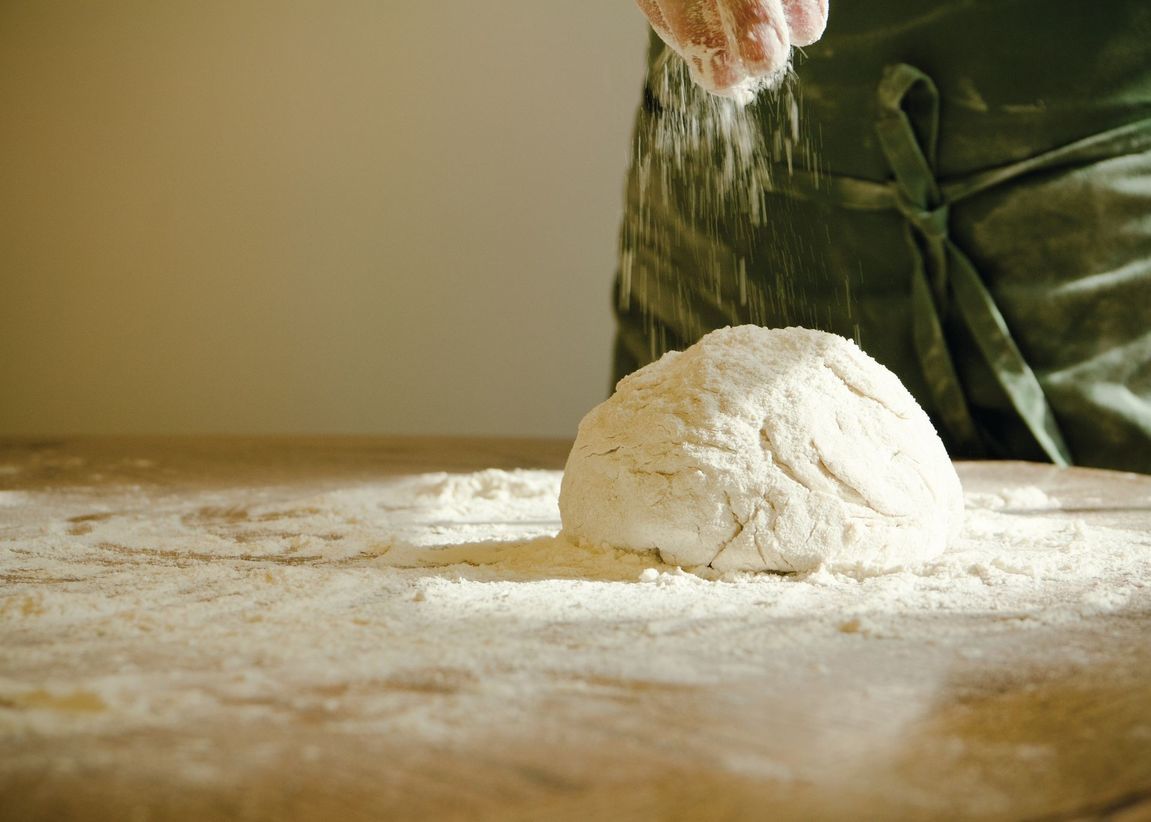 Wheat & Bread
Take the opportunity to learn how to make your own bread and to understand the whole procedure around the processing of wheat. Wheat has been the basis of human nutrition in almost every civilization. Throughout history, bread has been linked to every major event of the human life cycle and to religious rituals and ceremonies.
During this workshop, you will learn more about the importance of wheat and bread throughout the Greek culture. You will discover about the plowing of the earth, the sowing of the seeds, harvesting and milling. You will also learn about sourdough, leavening and also kneading by making your own bread, which you can take with you.
Participants: 2-4
Duration: 180'
Please feel free to contact us at concierge@poseidonion.com for further information.