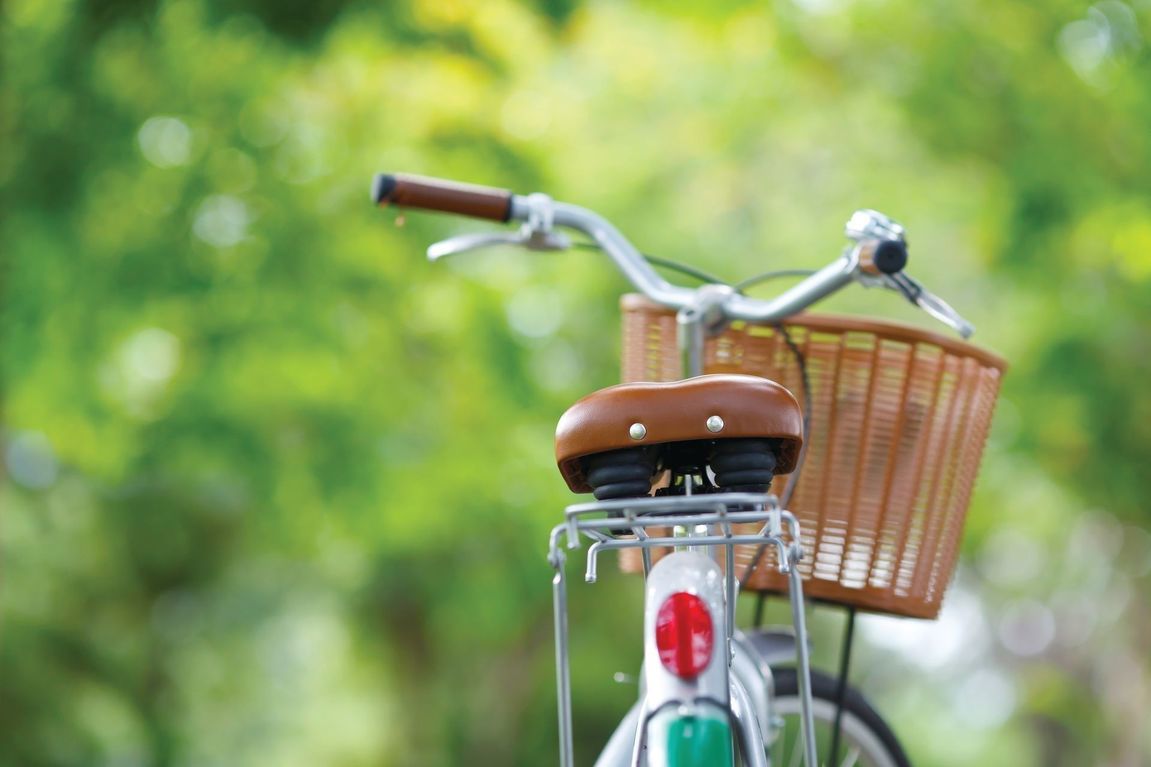 Biking in Spetses
There is a well-paved road of a manageable 26 kilometers that gives you almost a complete view of the island's coastline, as well as commanding vistas of the entire Argosaronic gulf.
There are also over a dozen different off-road trails of varying difficulty that weave their way into the island's heartland. One of these tracks runs along the top ridge of the island, offering unobstructed views of the setting sun.
With the long hours of summer daylight, there is plenty of time to spend the day at the beach and still have time to cycle through the quieter parts of the inner island.
Bicycles are available for rent on a daily or weekly basis.
If you would like more info, please contact us at concierge@poseidonion.com