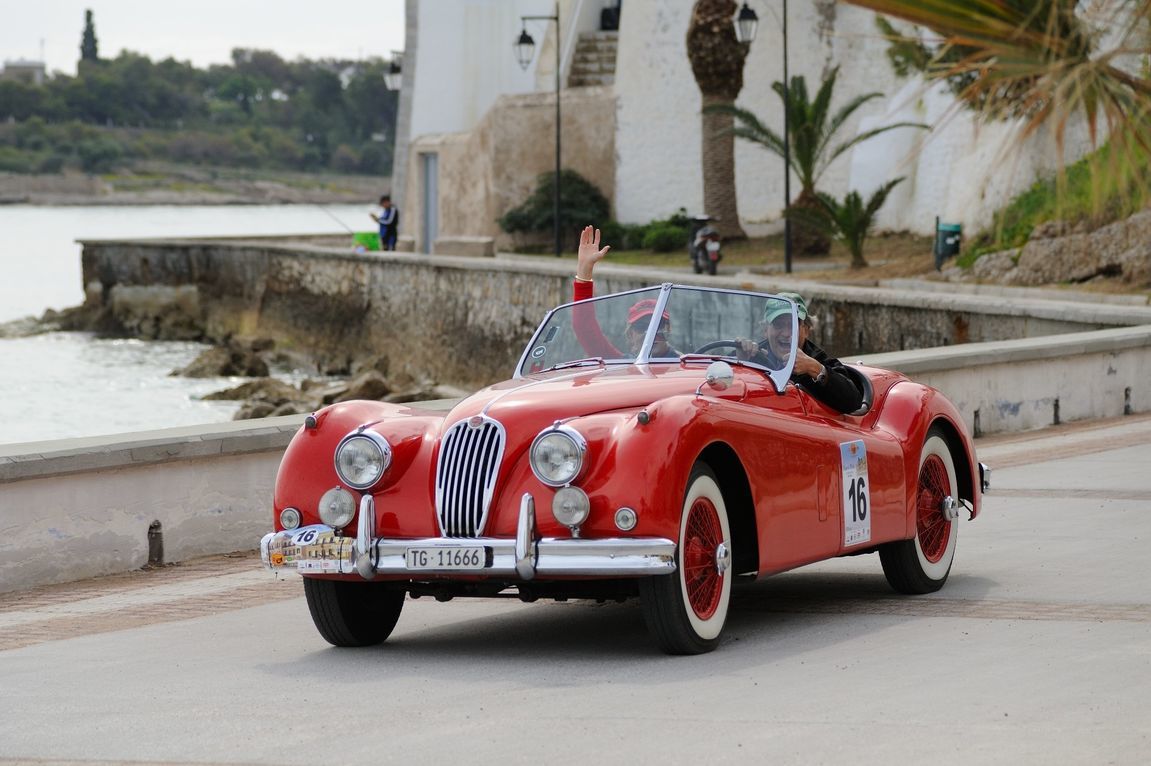 Classic Car Race
Classic Car Rally
The Classic Car Rally, organised by Philpa (Friends of Old Cars), fills the normally car-free island of Spetses with an unparalleled collection of vintage vehicles, creating a stunning contrast between the natural springtime beauty of the island and the historic grandeur of the Poseidonion Grand Hotel.
Locals and visitors alike gather to marvel at the gathering of remarkable classic motors, including prestigious industry names such as Jaguar, Bentley, Cadillac, Chrysler and Chevrolet. The cars then set off on a scenic tour of the island of aromas - a friendly display of competition showcasing their shiny fenders and gleaming bonnets under the warm Spetses sun.
As part of its commitment to facilitating a variety of events in Spetses, the Poseidonion Grand Hotels has played proud host to the Classic Car Rally for a number of years.