Poseidonion Blog
Get a taste of our latest news!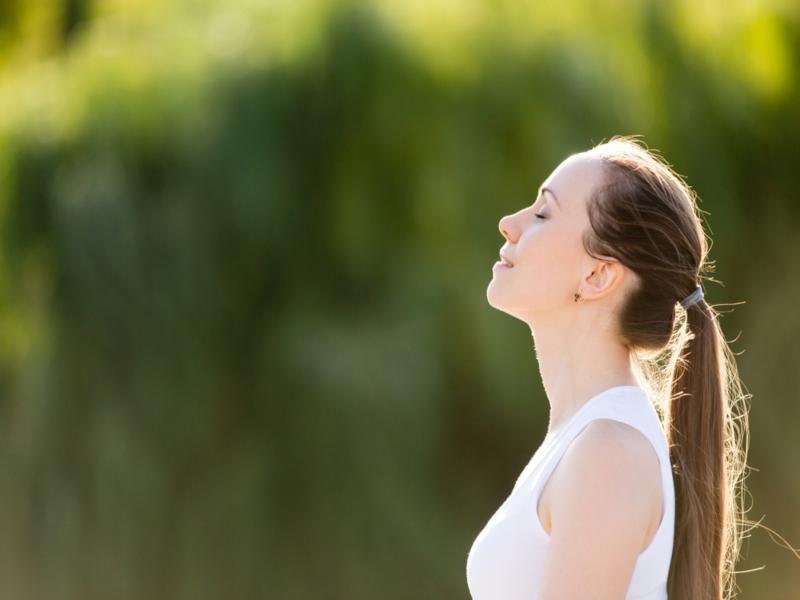 Five-Day Retreat For The Mind, Body and Soul
The Poseidonion Grand Hotel is delighted to host a unique exploration of wellness and healthy living. As one of the first hotels in Greece to offer spa services to its guests, the hotel continues to apply its philosophy of hospitality based on wellbeing, making it a natural choice for the much anticipated Mediterranean Retreat that will take place this autumn.
Each day will offer a variety of activities that explore the ancient Greek philosophies concerning the secret of a harmonious existence. With abundant pine forests and the crystal clear waters of the Saronic Gulf, the experience for participants will be enhanced by the natural beauty of Spetses. The location certainly accentuates the emphasis given to the benefits of the Mediterranean diet and how it remains one of the healthiest in the world today. Through a series of talks, culinary experiences and workshops, the merits of the Epicurean Prospective will be examined in respect to the key consideration that the choice between various pleasures is not one of quantity but of quality.
The retreat, organised by the team of dedicated professionals at Criterione, is designed to introduce you to the flavourful Mediterranean diet and the magical landscapes of Greece, but also to the ancient principles of what it means to live the good life. The philosophies of Plato and the ideas of Hippocrates are examined in order to reveal how low energy levels which lead to stress, illness and a shorter life span can be remedied through meditation, diet and lifestyle. Special cookery workshops taking place at the hotel's organic farm, the Bostani, will play a key role in the discussion of the ancient Greek notion of Ev Zin, and what can be achieved through healthy eating.
The Mediterranean Retreat will take place from 29 September to 4 October 2019.
If you are interested in taking part or for more information, please contact Reservations on
+30 22980 74553 and res@poseidonion.com.