Poseidonion Blog
Get a taste of our latest news!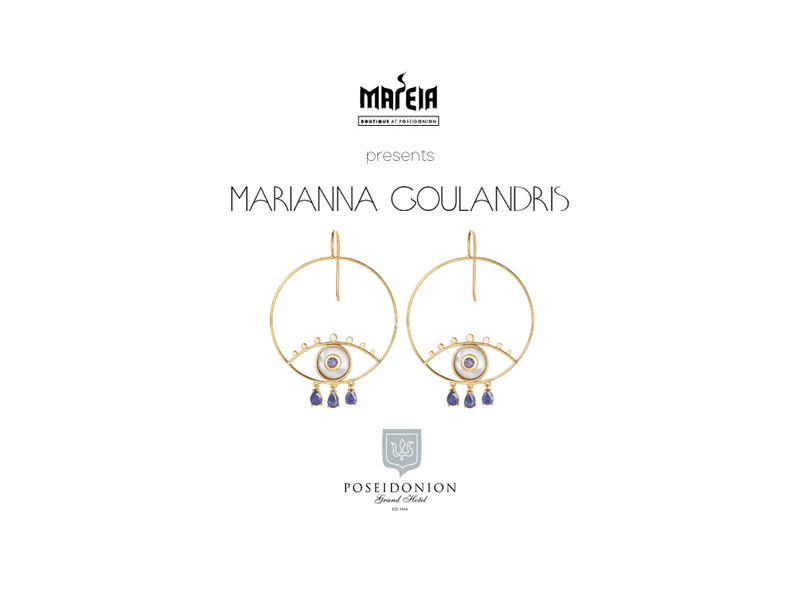 Marianna Goulandris At Mageia Boutique
The Mageia Boutique by Ileana Makri at the Poseidonion Grand Hotel is very happy to welcome Marianna Goulandris for an afternoon of fine jewellery and cocktails on Thursday 17 August between 19:00 and 21:30. The special summer event will give the welcome guests an opportunity to admire the exquisite jewellery created by this artistic designer and to relax in the wonderful surroundings of the hotel, while sipping on refreshing drinks.

The gathering takes place with the intention of presenting Marianna Goulandris' work to the public and promises to be a truly delightful few hours. Ileana Makri supports young, up and coming designers and presents their work in a space which combines aesthetics with the pursuit of new forms of expression.
Poseidonion Grand Hotel is always keen to encourage cultural events such as this, which help to support talented artists, as well as enriching our daily lives.