Poseidonion Blog
Get a taste of our latest news!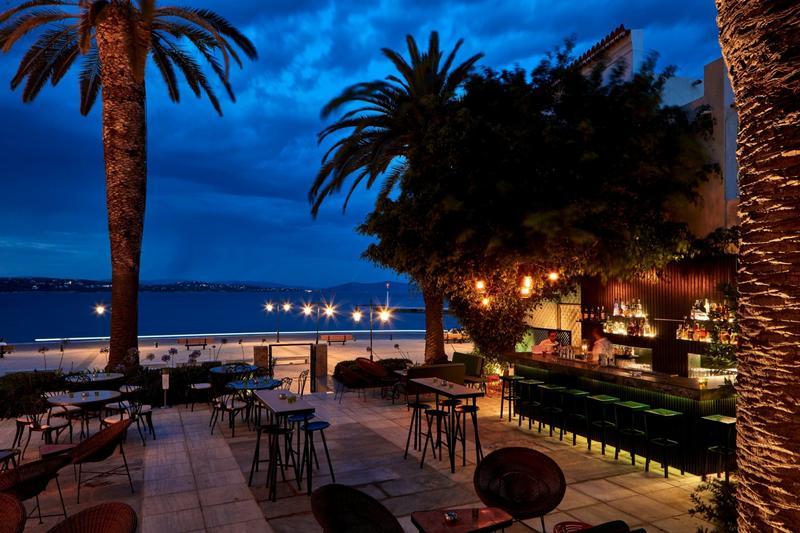 Palms Bar at the Athens Rum and Whisky Festival
The Palms Bar of the Poseidonion Grand Hotel takes part in a unique 2-day festival dedicated to two of the most popular spirits in the world!
The Athens Rum and Whisky Festival will take place in the iconic Hilton Athens on 21 and 22 September 2019, offering visitors the chance to explore the history of both distillates and to see how they are mixed to perfection for full enjoyment. The team of the Poseidonion Grand Hotel's Palms Bar will be present, welcoming VIP guests to its Ultra Premium Lounge, where they can sample a range of premium and super premium rum and whisky labels.
The Athens Rum and Whiskey Festival is organised by the award-winning Baba Au Rum, (World's 50 Best Bars) and the Greek team of the well-known Difford's Guide (Best Cocktail Writing Publication in the World). Throughout the 2-day event, visitors can also learn how to make classic cocktails and savour innovative mixes with rum or whisky bases at the Baba Au Rum pop-up bar. In addition, those with a penchant for fine cigars and chocolate can find out which one matches their favourite rum or whisky label.