Poseidonion Blog
Get a taste of our latest news!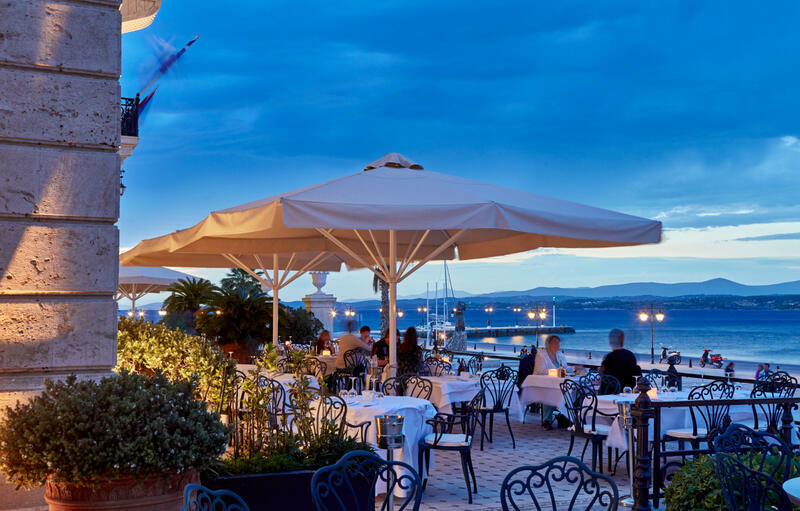 On the Verandah: Highlighting Greek Gastronomy with contemporary flourish
Discover a culinary experience like no other that sets itself apart through a fundamental understanding and utilisation of the riches of the Greek land and sea at On the Verandah restaurant.
Ingraining within every dish raw fresh produce from the Bostani and local producers, Executive Chef Theologos Amiras and Head Chef of On the Verandah, Panagiotis Boufis, will engage all your senses and excite your palette with a dining experience like no other.
Experience a culinary journey that will move you through traditional Greek flavours that have been reimagined in a menu with a distinct character that revolves around rich tastes and contemporary combinations.
Explore the new horizons of Greek gastronomy by calling +30 22980 74553, +30 695 7507267 or email restaurants@poseidonion.com