Poseidonion Blog
Get a taste of our latest news!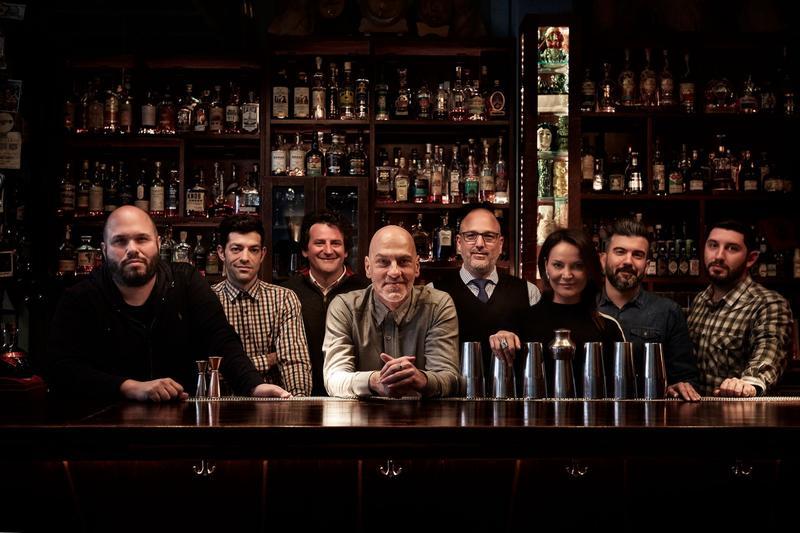 Baba Au Rum meets the Poseidonion Grand Hotel
With the 2019 summer season just around the corner, the Poseidonion Grand Hotel is proud to announce its new collaboration with Baba Au Rum, listed amongst the world's 50 best bars!
The Poseidonion Grand hotel has joined forces with one of the leading contemporary Athenian bars for a premium fine drinking experience in Spetses.
Having developed a unique gastronomic identity over the past few years, the Poseidonion family welcomes the new partnership with Baba Au Rum as a perfect marriage of flavours. With Nikos Gartzolakis as bar manager, Thanos Prunarus and his associates, will be curating the cocktail and spirts lists at both the Palms Bar and Library Brasserie this year, offering a special fine drinking experience.
Guests can look forward to a custom-made menu of unique cocktails and select spirits served at the Library Brasserie, as well as at the elegant Palms Bar, where the scenic views of the sun setting over the waters of the Saronic Gulf make it the perfect place to enjoy a glass of unexpected and imaginative flavours with a creative, original touch.
The 2019 season will commence with a special Easter pop-up bar, running from the 27th - 29th April in the Poseidonion Grand Hotel. Signature cocktails created by the Baba Au Rum team will be served in the atmospheric surroundings of the historic hotel, delighting visitors and guests alike.