Poseidonion Blog
Get a taste of our latest news!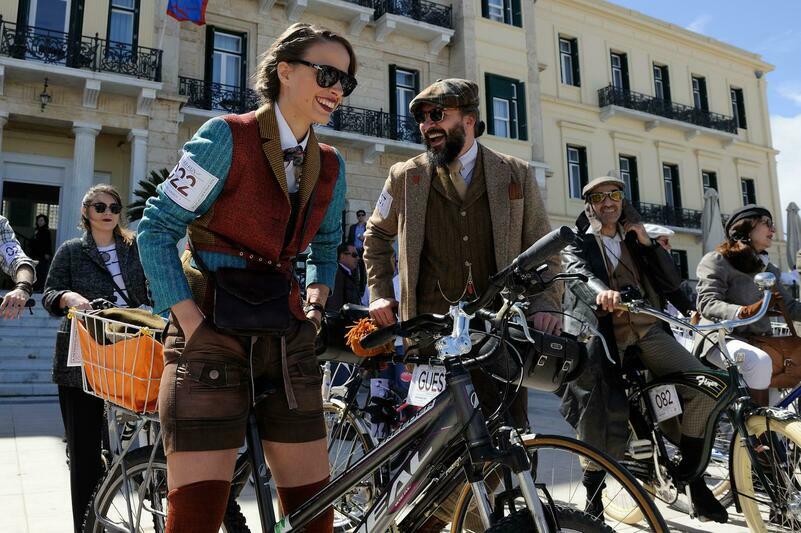 A Weekend in Tweed
This spring the island of Spetses will be flooded with an absolutely retro mood over a weekend full of vintage "adventures", a nostalgic atmosphere, and special tweed appearances. From the 15th to the 17th of April, the Poseidonion Grand Hotel will welcome its guests for a unique "Weekend in Tweed".
With the sweet spring weather as an ally, the all time classic character of the Poseidonion as a backdrop, and the cosmopolitan aura of the island, visitors will enjoy a three-day event dedicated to a charming journey through time, full of activities and moments that will be unforgettable. A relaxed bike ride with beautiful classic bikes - true two-wheeled treasures - a picnic in the flowery nature of Spetses, a cosy afternoon tea at the Poseidonion Grand Hotel, as well as elegant outfits with a principal element of tweed; this event is expected to monopolise interest.
"A Weekend in Tweed" could not, of course, miss out on the deliciously tasty proposals, signature of the Poseidonion and also includes surprises such as a beauty pageant to highlight the best appearances, an atmospheric party, and unique awards.
Polished bikes, stylish presences, happy moods, and a retro atmosphere will give the impetus for the start of the new season over a three-day period that will be unforgettable.
"A Weekend in Tweed" is held with the support of the Hellenic Bicycle Museum.
For more information and registration contact Travelworks Public Relations (Christina Lagkadianou +30 210 9222525 | lagkadianou@travelworks.gr).