Poseidonion Blog
Get a taste of our latest news!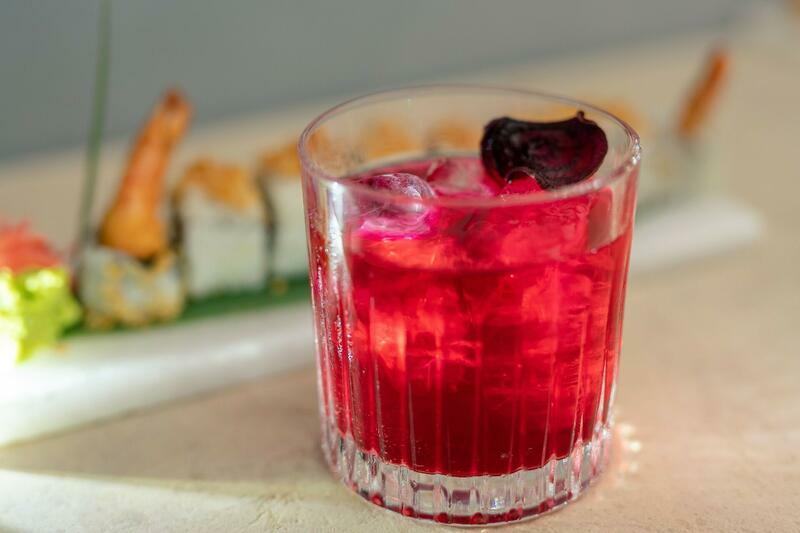 Palms Bar with the contemporary creations of MR:FOX: The Bar
The summer season is in full-swing and the Poseidonion Grand Hotel is once again providing unique hospitality and island experiences to guests from around the world.
This summer, the Poseidonion Grand Hotel is thrilled to invite all its guests back to Palms bar, the ultimate cosmopolitan drinking spot for unforgettable evening cocktails under the stars in front of the stretching, shimmering sea.
For the second year in a row, the Palms experience will be elevated by the innovative creations signature of MR.FOX: The Bar, an Athens-based favourite, constantly modernising its creations, keeping up with and directing the ever-changing Greek drinking scene.
Indulge in the expertly crafted creations from our extensive drink list, and discover how fresh flavours can seamlessly intermingle with the crisp notes of premium spirits, resulting in the most original drinking experience. Match your cocktails with the mouthwatering flavours of sushi rolled right before your eyes, as our expert culinary team, awaits to delight you with fusion favourites.
Make your summer nights memorable at Palms, with live DJs every weekend and allow for magical melodies, delicious drinks, and scrumptious sushi to perfect your night. Join us and discover your new favourite island spot.