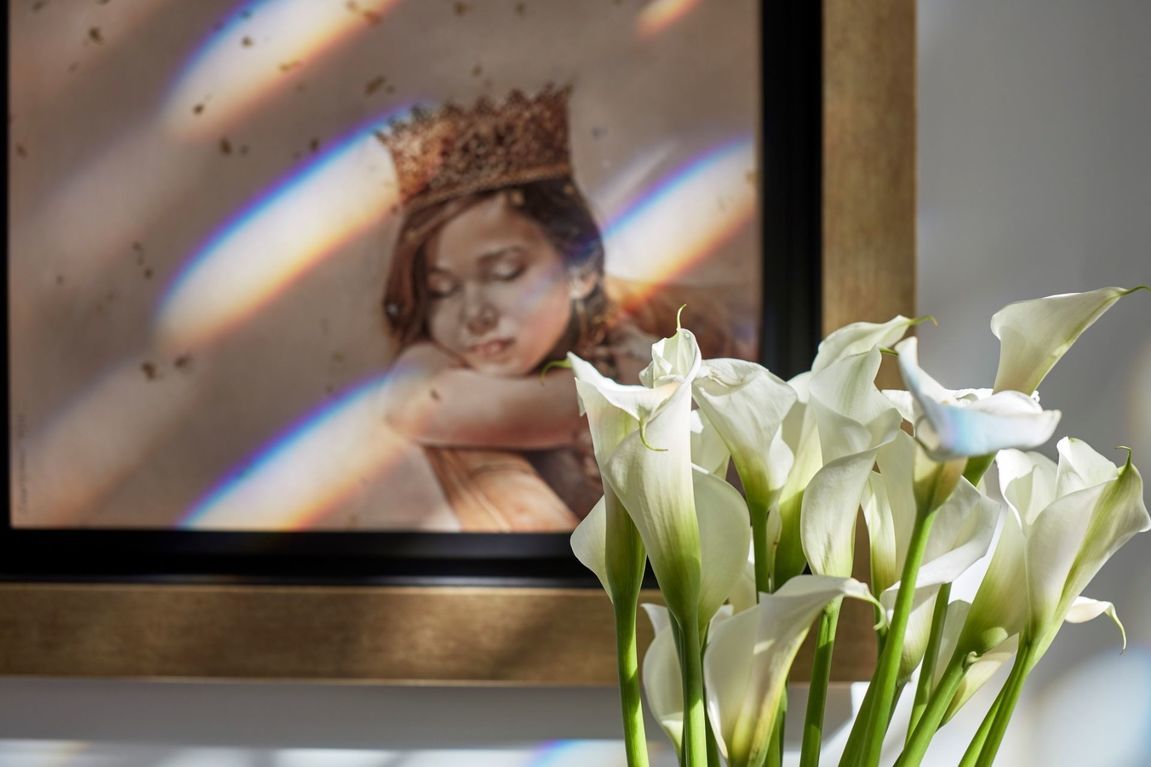 Τέχνες στο Ποσειδώνιο
Following last season's very successful collaboration between Poseidonion Grand Hotel and Artion Galleries, we are happy to announce the scheduled events and exhibitions that are going to take place at the Artion Spetses located in the Poseidonion Grand Hotel during 2017 season.
Art Exhibition Calendar
Celebrating 30 years of Artion
Group exhibition featuring artworks by internationally established artists, exclusively represented by Artion Galleries, in Greece, Cyprus and Switzerland.
Bernard Saint Maxent
Angelo Accardi
Costas Tsoclis
14 September - 16 October
Sotiris Sorogas
All artworks exhibited are created especially for Artion Spetses during 2017.
Artion Spetses proudly announces that the Children Art Classes that were initiated last summer had been extremely successful, and will therefore continue this year for the months of July and August, intensifying the above activity and enhancing the teaching methods.
This summer, Artion Spetses is also introducing Essaim Bruyant, a company based in Geneva featuring a unique collection of art objects and scarves.
In addition, it will proudly host a sculptural jewellery collection by the internationally renowned artist Minas.
Furthermore, in cooperation with the Costas Tsoclis Museum, Artion Spetses will co-host a number of interactive lectures, regarding the function of Art in the modern society, aiming at providing a platform for exchanging ideas between art lovers.
Finally, paving the way for the Spetses Biennale, taking place in summer 2018, Artion Spetses will initiate a variety of activities inviting internationally established artists to showcase their work.