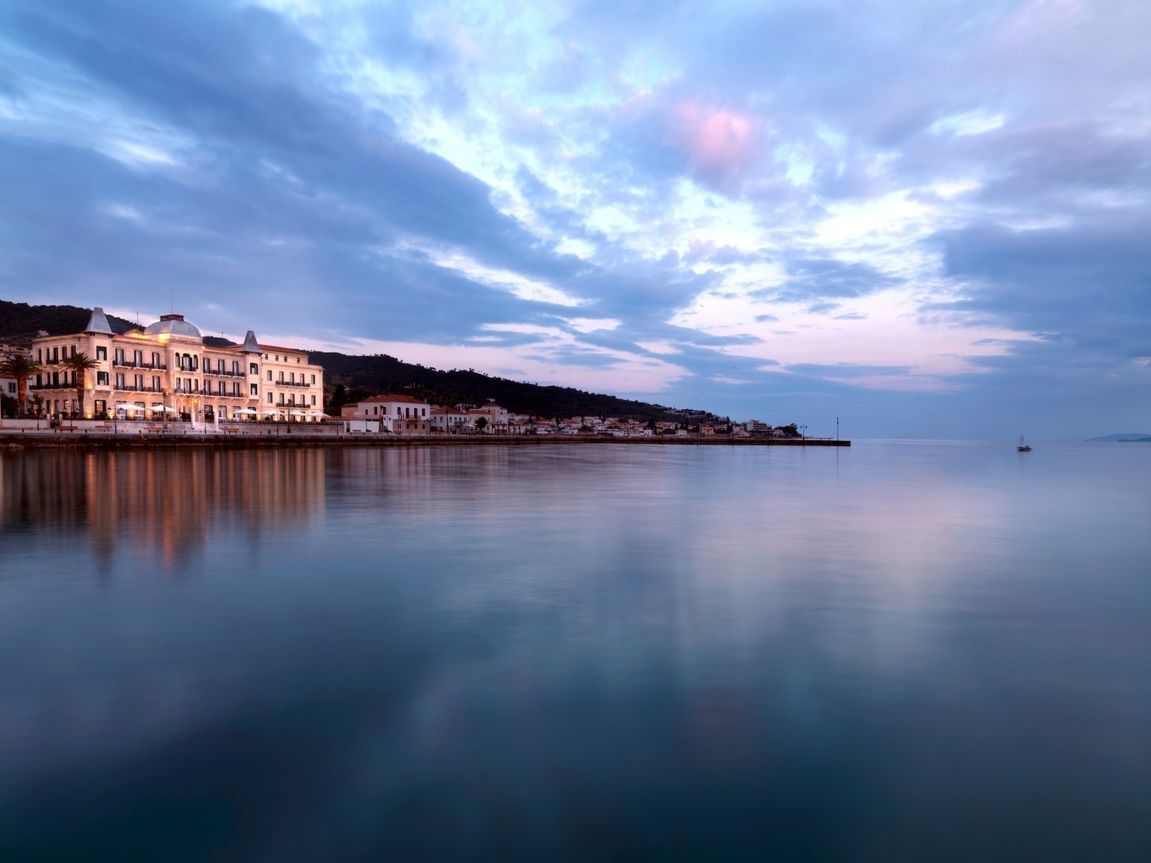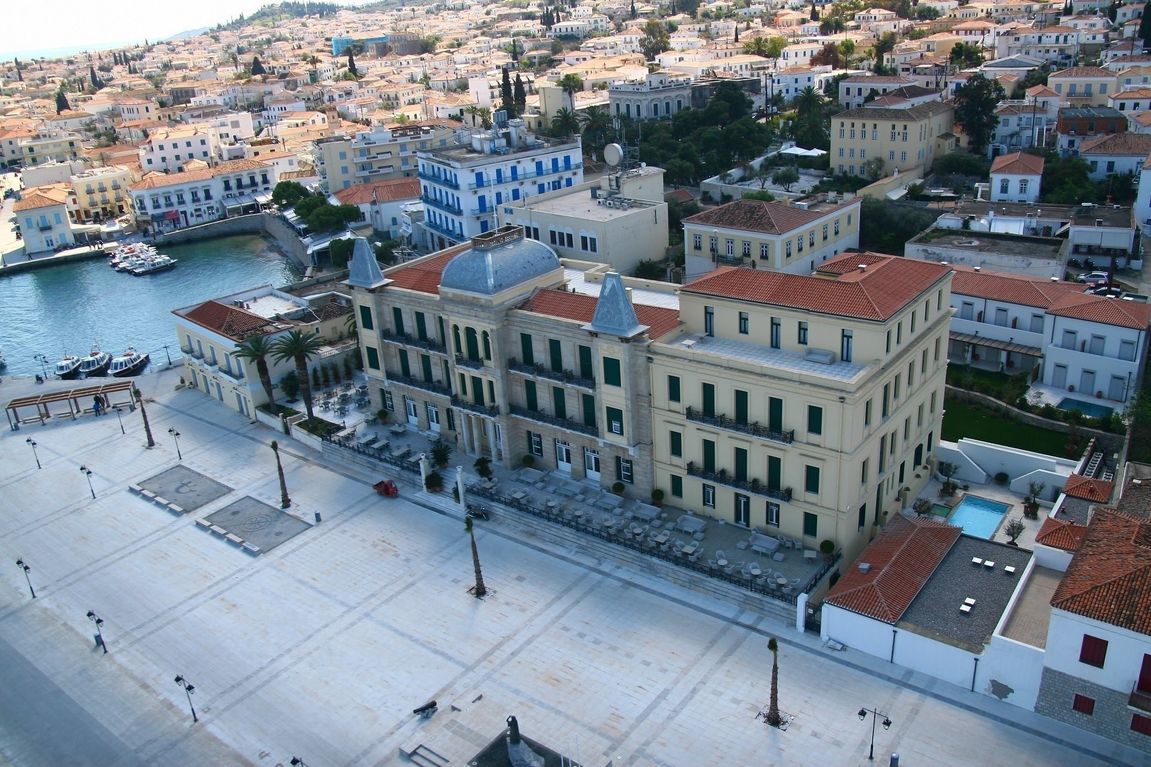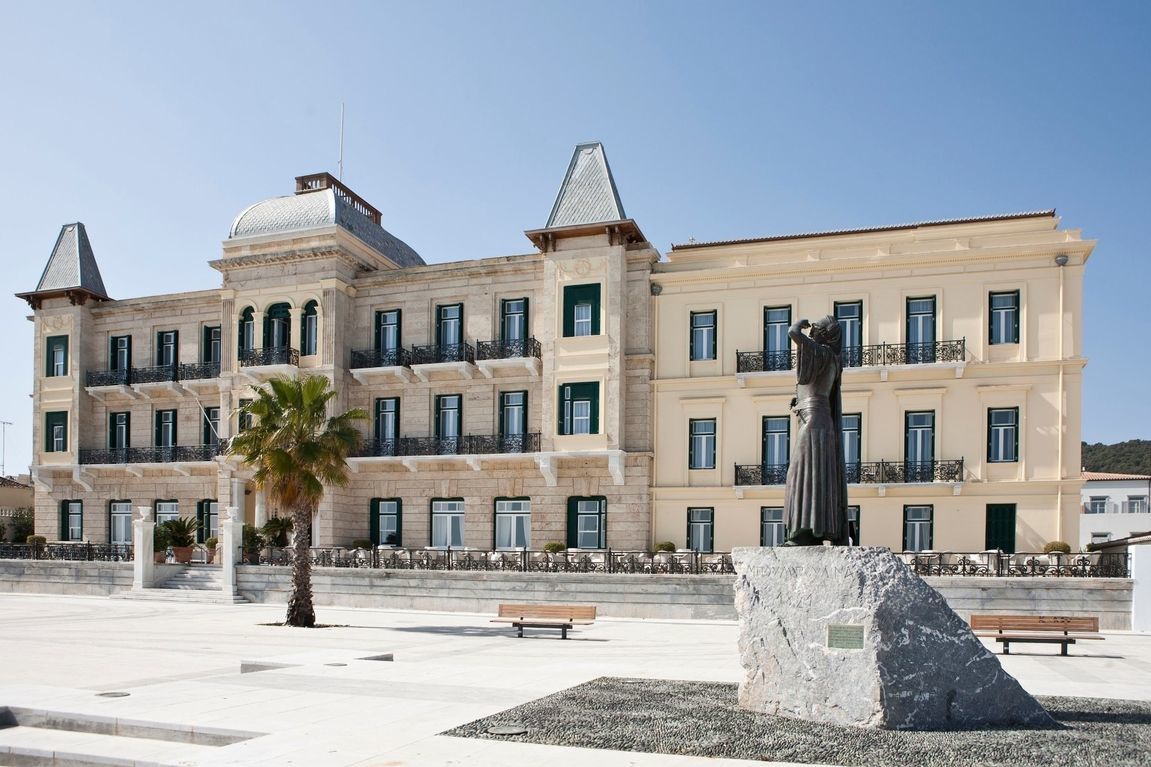 Travel Information: Covid-19 Update
Travel Information: Covid-19 Update

As part of our ever-present dedication to the wellbeing of our valued guests, our team at the Poseidonion Grand Hotel has been closely monitoring current events related to the novel Coronavirus (Covid-19).
A Flexible Stay
Given the ever-changing situation we all experiencing, our commitment to ensuring flexibility in your new or existing travel plans is more robust than ever. It's important to us that we offer you peace of mind in these challenging times.
In order to make it as convenient as possible for our beloved guests to join us, we have set a new flexible booking policy in place, with free cancellation and the possibility of booking with no deposit. Furthermore, all new reservations that are made by June 15th will receive a complimentary upgrade to the subsequent room category.
Guidelines for your peace of mind
We are intent on following all updates to guidelines released by health and governmental authorities as they are set in place to ensure a completely safe stay for all, beginning on the day when we will first open our doors to the guests of the 2020 season.
In light of these new instructions, we are now following the below procedures:
All rooms and suites receive daily sanitation.
Common areas of the hotel which are visited regularly are disinfected daily.
Our facilities are equipped with hand sanitiser stations for the convenience of our guests and associates.
Our team has received a thorough retraining to ensure that each member is well informed on all instructions related to health and safety.

When these clouds clear
The Poseidonion Grand Hotel family is taking active measures to alleviate the situation, by following all relevant instructions to ensure that our beloved guests will be with us again soon. With concentrated efforts in the spirit of love for the community of Spetses, we look forward to the day when you will join us once more.
Kindly contact our reservations department to organise your stay by emailing us at res@poseidonion.com or by calling +30 22980 74553.