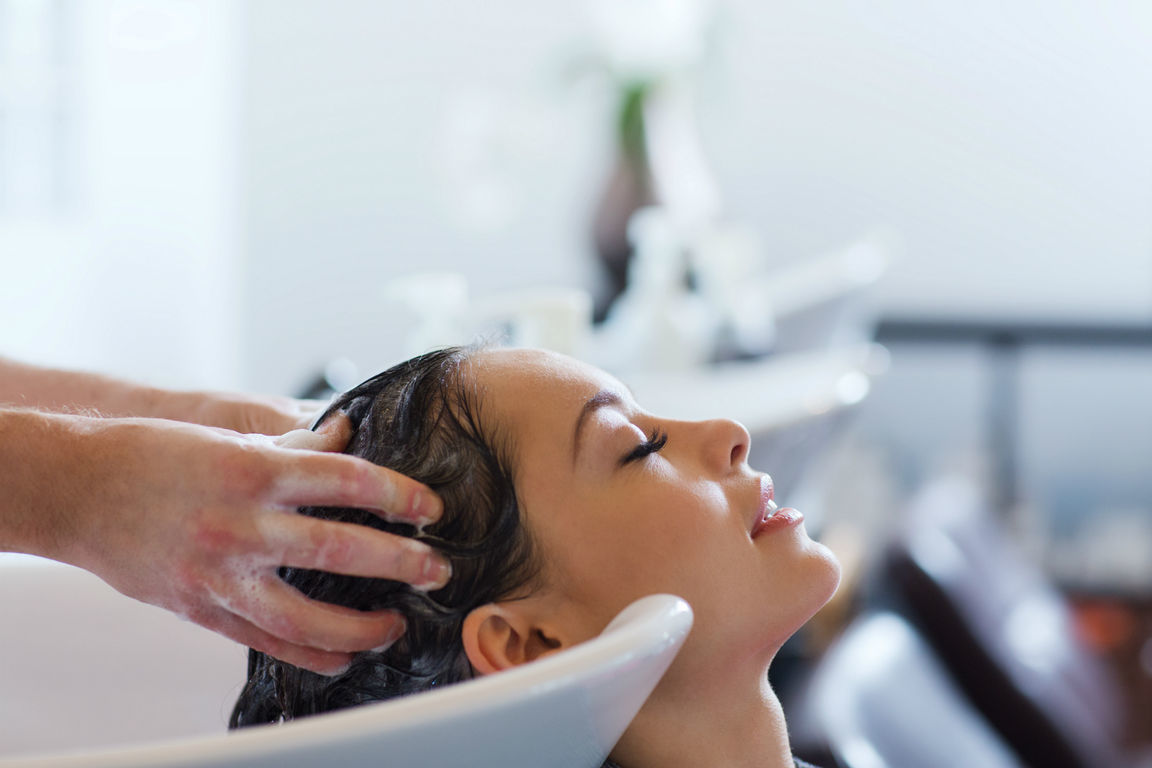 POSEIDONIA HAIRWORKS
Poseidonia Hairworks offers distinctive hairstyles employing the newest trends and techniques in order to make you look and feel at your best! The hotel's valued guests have the opportunity to enjoy a range of services, under the guidance of the Hair Expert Loizos Ioannou. With more than 20 years of experience in the field, talent and desire for creativity, Loizos Ioannou welcomes you at the brand new venue of Poseidonia Hairworks to make you feel special, ensuring the best results.

At Poseidonia Hairworks you will find the latest trends in hair fashion. The offered services cover all your needs with the use of only the highest quality, carefully selected products. Poseidonia Hairworks supports natural products giving you the opportunity to choose organic hair colours and also cosmetics made from Aloe Vera, like shampoo and organic hair masks.

Relax in a harmonious environment and indulge yourself in the hands of specialists. You will not only revive your hair and your style but also your mood!

Contact Poseidonia Hairworks in Spetses:
Operating hours: *Seasonal hours of operation apply.
Τelephone: + 30 6972467167
Email: poseidoniahairworks@gmail.com
Contact Poseidonia Hairworks in Athens:
Address: Andritsainis 7, Athens
Τelephone: +30 6972467167
Email: poseidoniahairworks@gmail.com
Hairworks_Menu_2018.pdf